Ear Mitts with DuPont Teflon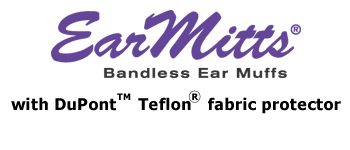 Built-in fabric protection
Protects fleece from spills and stains
Does not change weight, look, or feel of fabric
Does not change color or breathability of fabric
Spills bead up and roll off
Dry soil brushes off easily
Retains its durability after dozens of washings
DuPont™ Teflon® fabric protector provides the newest and most innovative generation of stain protection. It helps keep fabrics looking newer longer. Liquid spills bead up and roll off, and ground-in stains are released during cleaning.

DuPont™ Teflon® fabric protector is invisible and does not change the texture or original look and feel of fabric. While forming a molecular shield around the fibers, Teflon® guards against oil-based and water-based stains, soil and dust.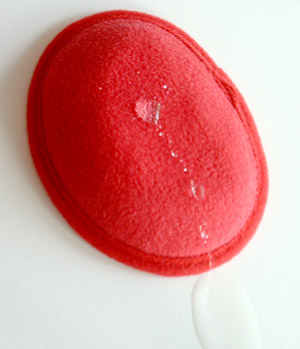 Water beads up and rolls off
Please contact Brad Levinson at sgmarketinc@aol.com or
1-214-353-0882 or Toll Free 1-800-439-0883
during the hours of 9:00am and 4:30pm Central Time,
Monday through Friday for more information or to place your order.
We are the only Bandless Ear Muff with DuPont™ Teflon® fabric protector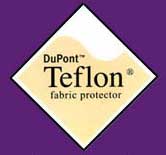 Click the logo above to see more information about DuPont™ Teflon® fabric protector

Black Fleece *
Navy Fleece *
Heather Grey Fleece *
Red Fleece
Pink Fleece *
Winter White Fleece *
Red/Black Fleece (Tartan)
Hunter Green Fleece *
Orange Fleece
Camouflage Fleece *
Black Mink Faux Fur *
Brown Mink Faux Fur *
Leopard Faux Fur *
Ocelot Faux Fur
Black Faux Leather
Brown Faux Leather
Black Sparkle *
Black Velvet
Camel Faux Suede *
Eggplant Faux Suede *
Denim
Black Fleece - USA
Navy Fleece - USA
Heather Grey Fleece - USA
Red Fleece - USA
Winter White Fleece - USA
* Available in smaller size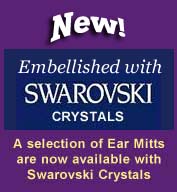 Black Fleece - Diamond
Black Fleece - Heart
Black Fleece - Star
Pink Fleece - Diamond
Pink Fleece - Heart
Pink Fleece - Star
Denim - Diamond
Denim - Heart
Denim - Star
Black Velvet - Stud